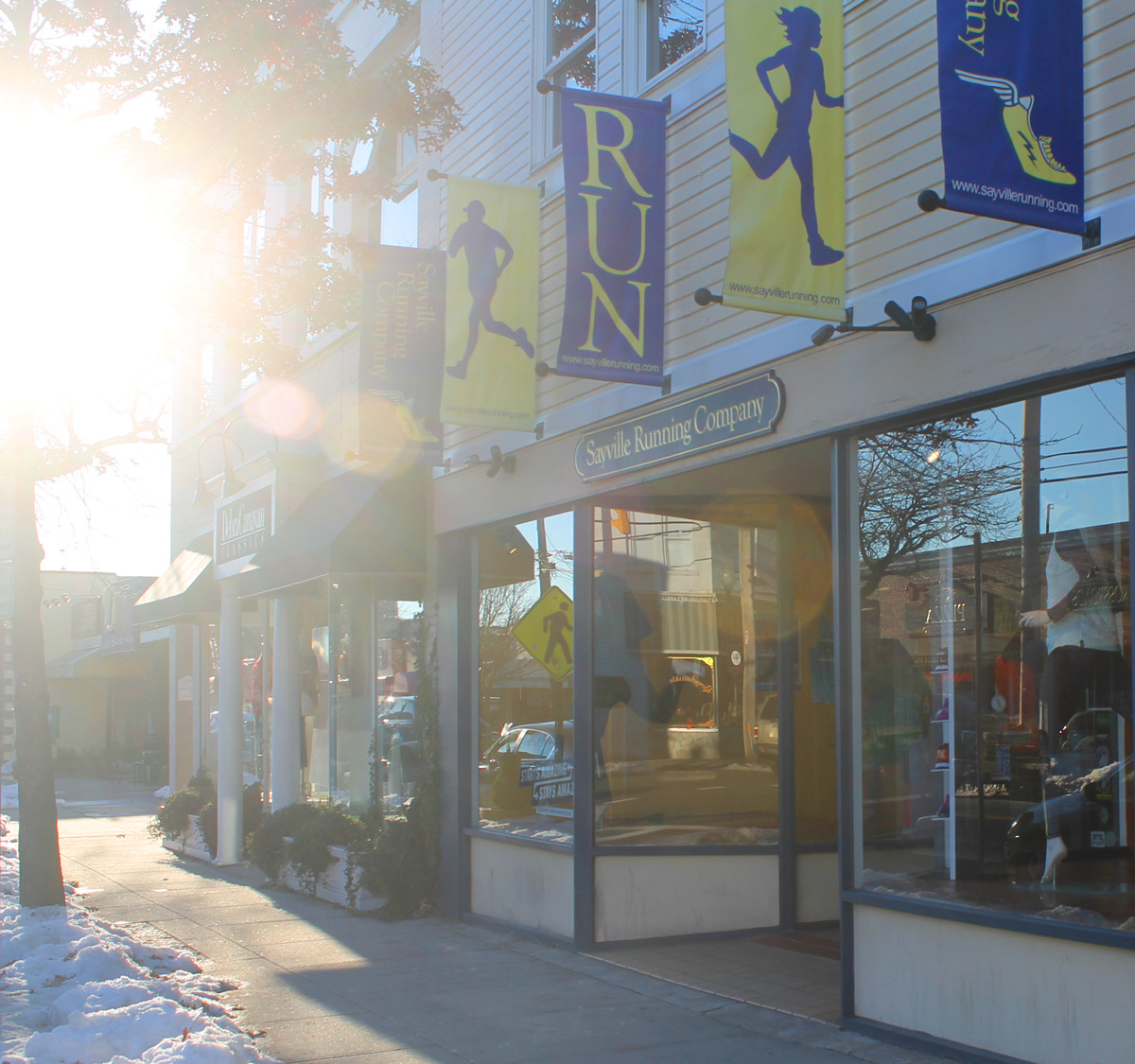 Who is the SRC?
The Country's Premier Running Store
Sayville Running Company is a specialty running store located in Sayville, New York. One of only a few such running stores on Long Island, SRC is dedicated to providing services and support to the local running and walking communities. We place a high priority on customer service, finding the right fit, supporting the local running community, growing running as a sport and helping people find the best possible footwear for their needs. We love everything about running (except maybe the occasional chafing--thanks Body Glide!), including but not limited to long runs, fast runs, cross country, track, field, watching elites, watching our friends, local road races, competition, encouragement and of course, shoes!
Sayville Running Company offers the best from industry leaders such as Adidas, Asics, Brooks, Mizuno, New Balance and Saucony, including running shoes, watches, apparel, energy foods, socks, heart rate monitors, educational materials and various other running and walking related accessories. We also offer a number of running services including group runs, the Sayville Summer Series (which is hopefully as fun to run as it is to organize), our store racing team, and support for road races, clubs, and school teams.
Our staff is comprised of knowledgeable and courteous runners who are trained to properly fit your running shoes. They use their own experience and education along with the Aextrex I-Step machine to measure your arches, foot pressure, length and width. This information combined with your own input regarding goals and running history help us steer you into the best possible footwear for your needs.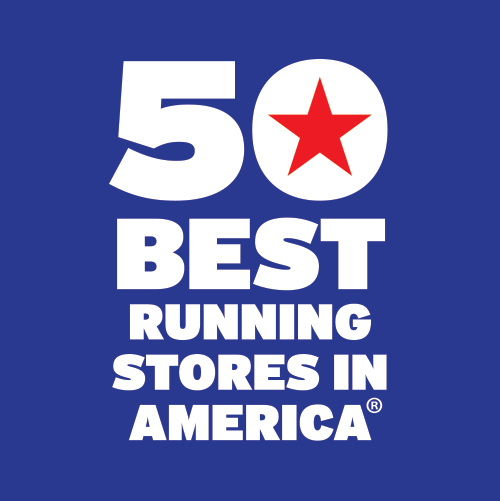 Our commitment is to provide the Lowest Price, Fastest Shipping, and Best Customer Service available.