Shop Local with Sayville Smithtown Running Co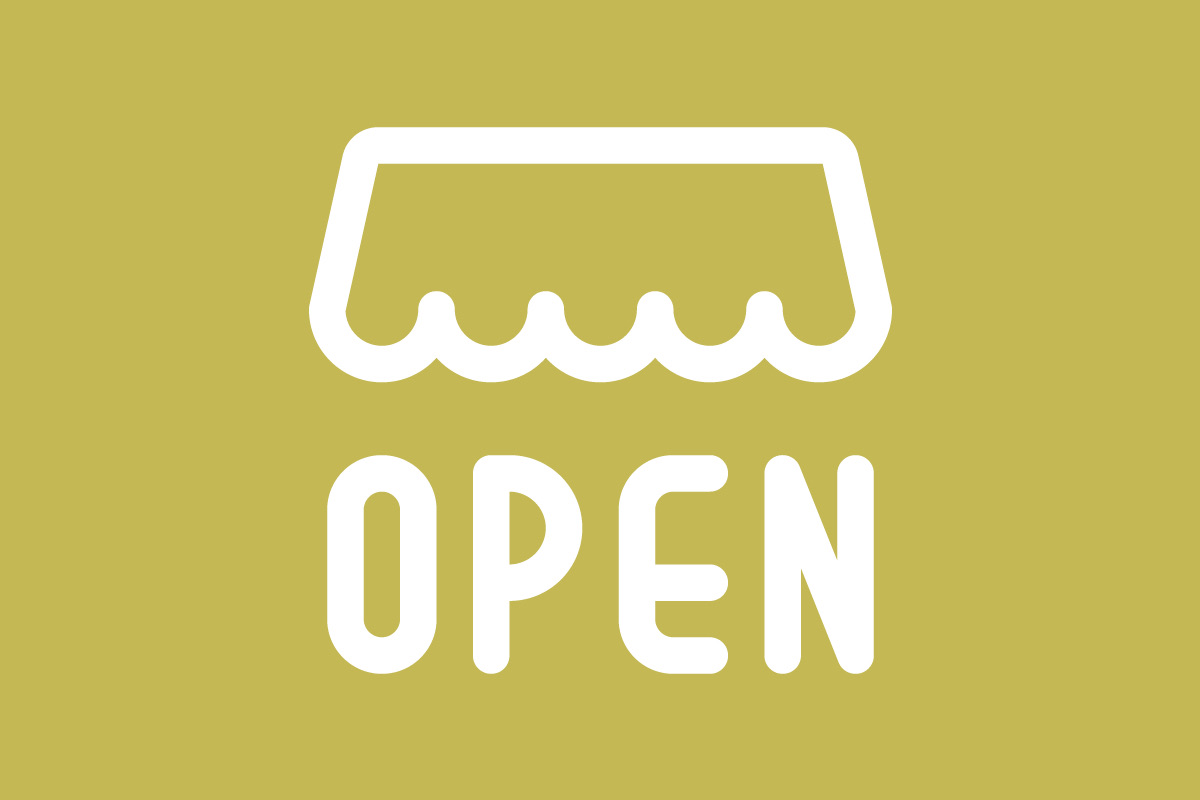 Appointments & Walk Ins welcome!
Schedule Now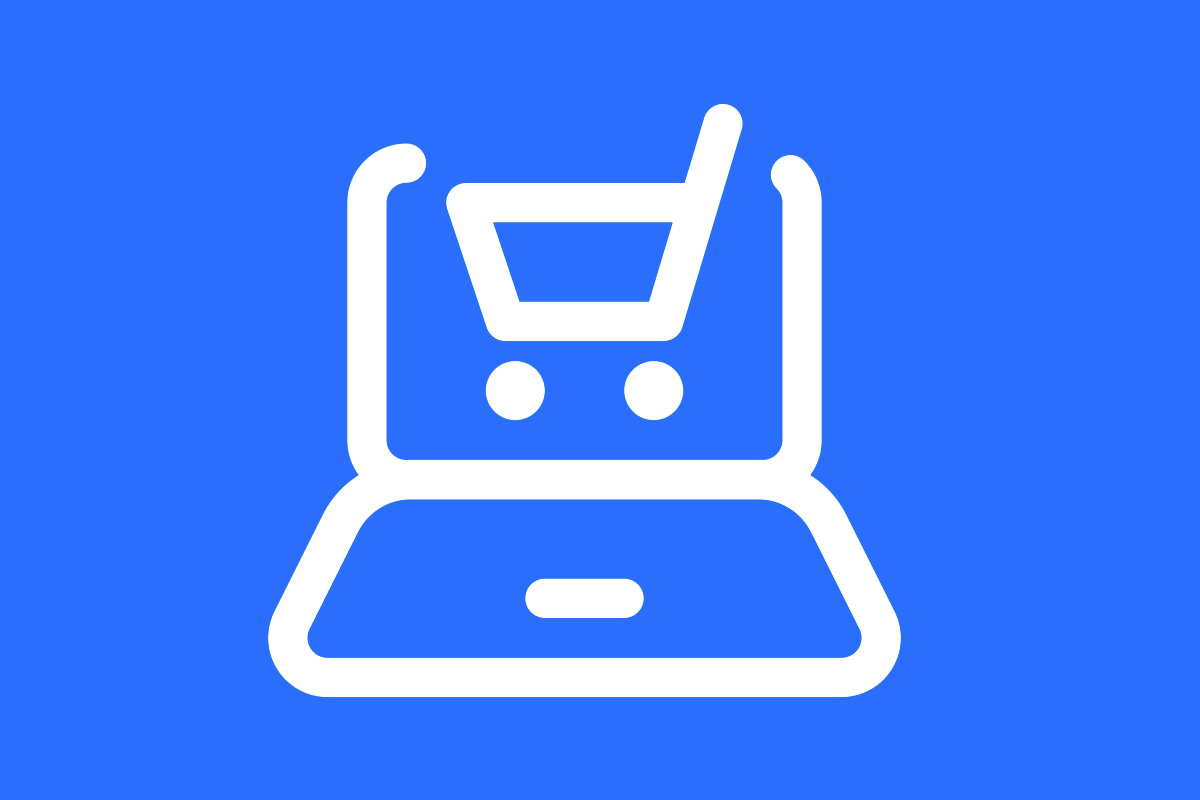 Shop our online store. Curbside Pickup or Free Shipping Available.
SHOP NOW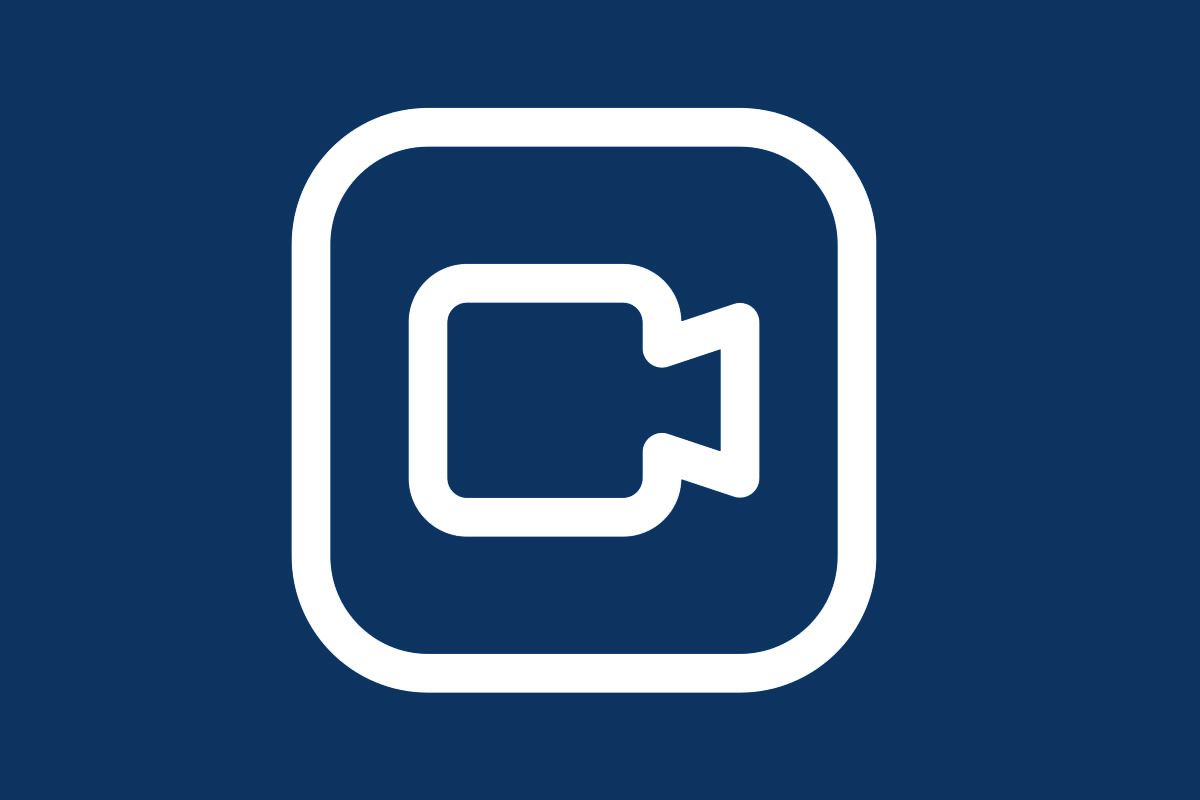 Schedule a 30 minute virtual shoe fitting with our expert staff.
SCHEDULE NOW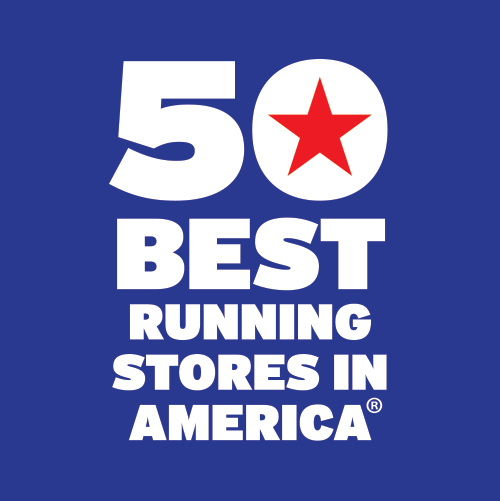 Welcome to SRC
One of only a few such running stores on Long Island, SRC is dedicated to providing services and support to the local running and walking communities. We place a high priority on customer service, finding the right fit, supporting the local running community, growing running as a sport and helping people find the best possible footwear for their needs. We are proud Sayville/Smithtown Running has frequently been voted in the 50 Best Running Stores in America.
Learn More
"

I'm very happy giving business to this great local store. Brendan couldn't be better: friendly, knowledgeable, and just a real pleasure to work with. This place is awesome, can't recommend it enough. I really enjoy coming here and discussing running as well as what I'm looking for. A+ !!

"

Danny S.

Google Review

"

This is a great local running shop. I like the fact that they study your gait and test to see where the most pressure is on your foot so they find the perfect shoe for you. The owner is very knowledgeable and friendly and will answer and and all questions you have. I come here for all my running shoe need for triathlon season.

"

Kyle W.

Yelp Review

"

Just a class act all around. The staff is not only friendly but extremely knowledgeable. They listened to what my problem was and came out of the stock room with several options that would match what shoes I have been accustomed to. After several shoes they found my exact fit. After my run today I could not be happier. Thanks again for all your help!

"

Joseph J.

Facebook Review

"

Absolutely my favorite store. The girl who helped me taught me how to tie up my laces a better way then I been. Jillian was the absolute best.

"

Randy R.

Google Review

"

These guys are 'da bomb! Complete running nerds. They know their stuff inside & out. Don't stop in if you are in a hurry as they'll make sure you try on multiple pairs of shoes before you make a decision. As a bonus, most of them have good taste in music.

"

Kevin M.

Yelp Review

"

SRC never disappoints. I walked out of there with 3 pairs of sneakers, and a few items, and felt like it was money well spent. The customer service from Brendan was, and is always, second to none.

"

John G.

Facebook Review
SRC Timing Services & Just Finish
SRC Timing and Just Finish is really a very simple concept. At the many races we have attended, we noticed that the crowds were biggest and loudest for the first top 10 to 15 finishers. "IT'S NICE TO WIN BUT IT'S GREAT TO JUST FINISH" is a celebration to those that may be competing for the first time, lost weight recently and are becoming active, doing it for their family or may be overcoming medical issues. The last person to finish has accomplished as much as the person that won.
Learn More
Visit One of Two Locations Near You